Monthly Archive:
November 2018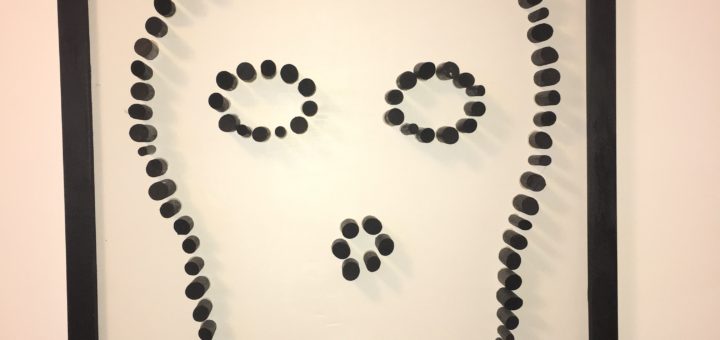 This actually looks much better in person. The photo does it no justice.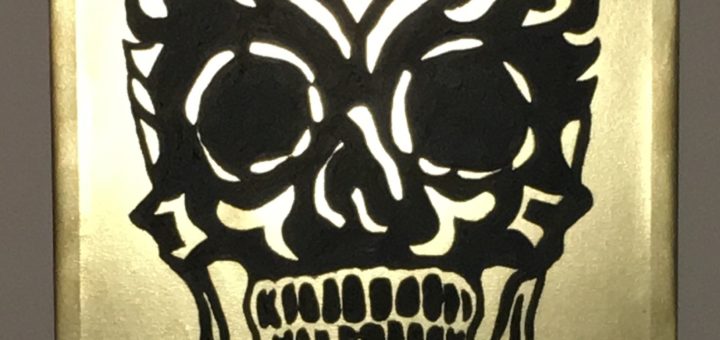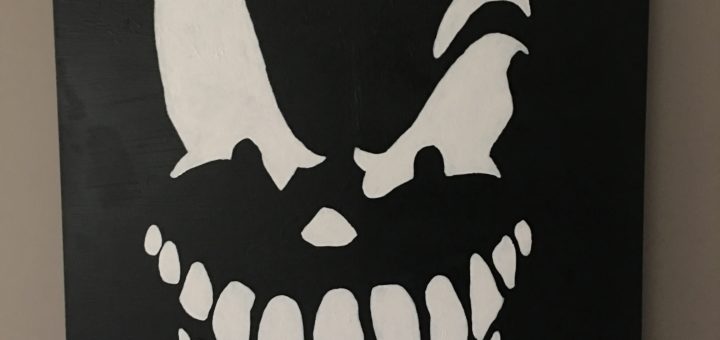 Happy face by Tony French.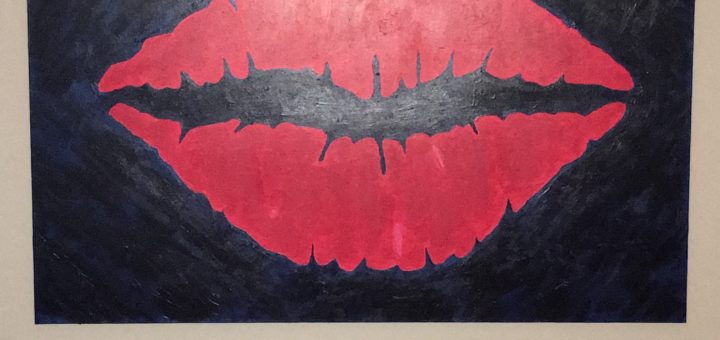 Older artwork but needed something for the lake house.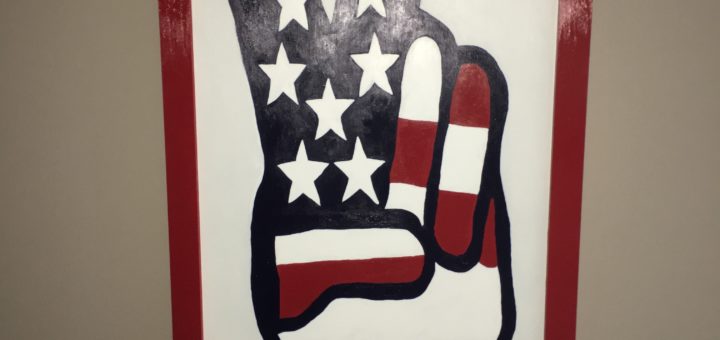 I was inspired by peace and country.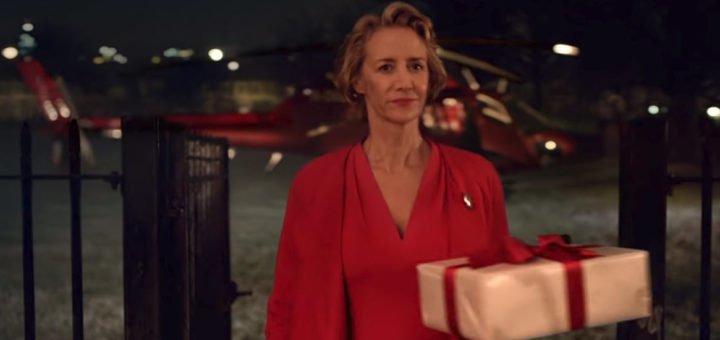 I just had to share this video. Very well done and worth watching.