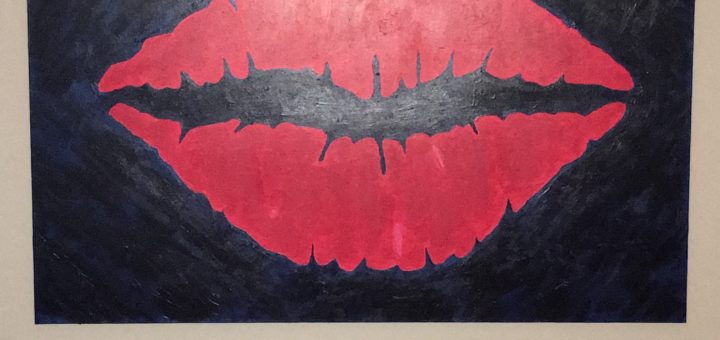 Older artwork but needed something for the lake house.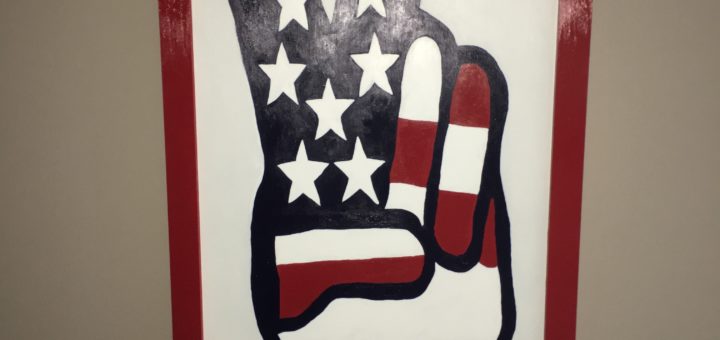 I was inspired by peace and country.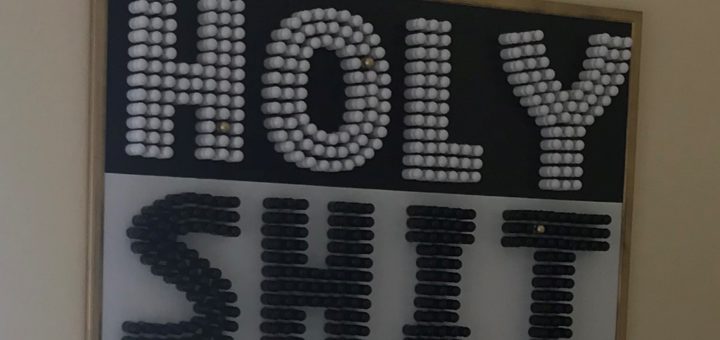 My wife commissioned me to make a present for her friends' 50th birthday. She described another "Holy Shit" artwork several months before. This was my best attempt to create it for her. The night...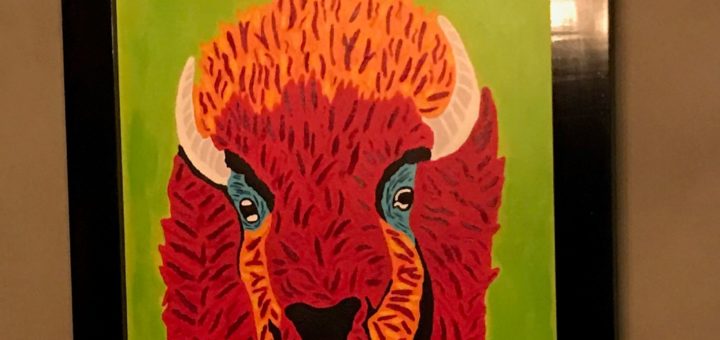 "Buffalo!" The buffalo herd roams the grasslands, ski slopes, major events across America There is no hierarchy in this herd of buffalo This herd has roamed together for years A lone Bison appears and...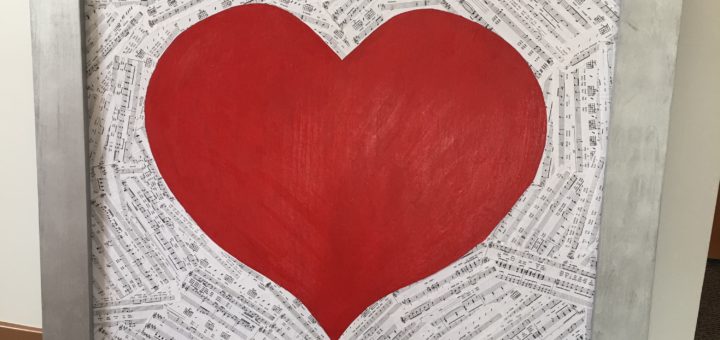 SCAD Research is dedicated to raising funds to support the most promising Spontaneous Coronary Artery Dissection (SCAD) research and to ultimately bring awareness, dissemination of knowledge and research findings to the bedside of patients...